Give Your Ideas the Life They Deserve™
We're big dreamers, just like you!
At WGAD, we've dreamed the dream, and now we live the dream! Our company is a product of the relentless and enduring efforts of husband and wife duo, Miguel and Winnae Bean, who started with just an idea in 2016 and have been building upon it ever since! Today, we can truly attest to the power of vision and the necessity of hard work and team effort, but even more, we know the rewarding feeling of seeing an idea come to fruition, and we wish that same feeling for every aspiring and diligent business owner out there! That's why we're so committed to our mission of helping you Give Your Ideas the Life They Deserve™!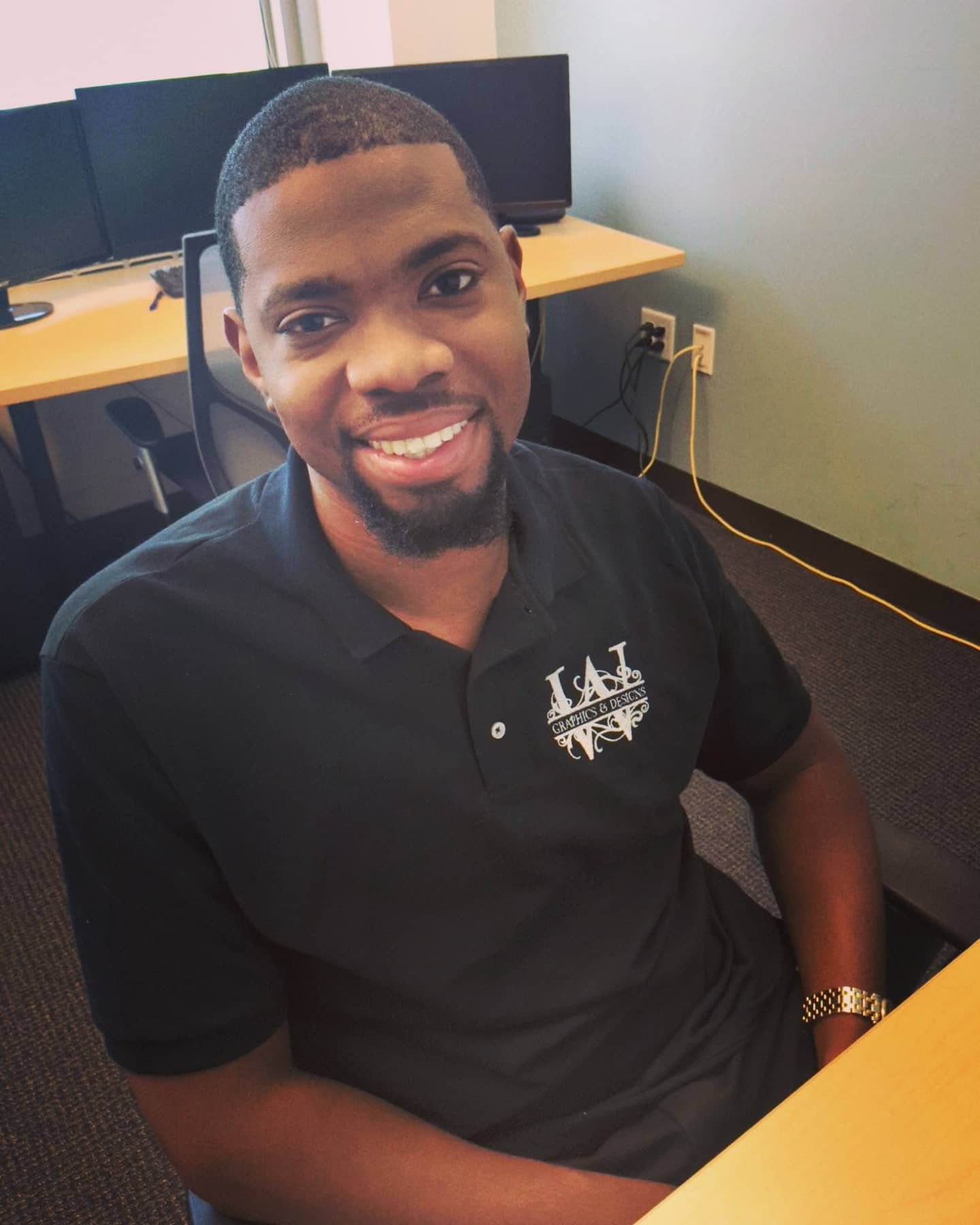 Here's how we've been spreading love since we officially opened WGAD in 2020!
Our commitment to

excellence & service
At W Graphics and Designs, we pride ourselves on our commitment to excellence and innovation, constantly striving to deliver on our four core values:
Our Mission
to empower our clients to bring their ideas to life and stand out in their markets by providing exceptional design and marketing solutions. We are dedicated to helping you give your ideas the life they deserve!
Our Vision
to be the go-to source for businesses and organizations seeking to elevate their brand through creative design, strategic marketing, innovative thinking, and top-notch solutions
Our 3 Pillars of Service
1. Website Development & Design
2. Digital Marketing & Content Creation
3. Branding & Graphic Design
Say "hello" to our friendly

management

team!
Miguel Bean
CEO & Team Project Manager
Winnae Bean
Sr. Account Manager, Graphic & Web Designer
Val Schackow
Chief Content
Strategist
Michael Stuart
Support & Billing Coordinator